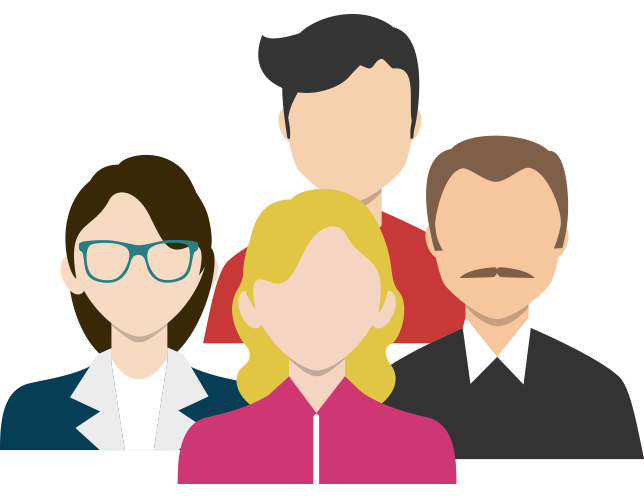 Our network isn't just a network of translators with all the relevant training and qualifications – it also has professionals from different sectors who provide support to the translators in a range of different ways. A translator remains first and foremost a translator, even when specialising in one or more fields. As a result, it is advantageous to have a network of experts and professionals who can help with any comprehension issues, discuss possible translations in context or proofread the entire translation before delivery if the client so desires. These experts include engineers from different sectors, legal professionals and doctors with a range of native and working languages who are all experienced editors and proofreaders.
It should be obvious that no-one can know everything. During their professional careers, translators tend to specialise in different fields and have specific working languages. However, it is likely that their clients will require a broader range of specialisms or language combinations over the years. With the founding of a network of independent translators and experts, our aim is to provide a much broader range of specialisations and working languages than an individual would ever be able to offer. If time is an issue, members of the network can come together to work on your text, meaning that much longer documents can be delivered promptly. Additionally, our pooling of knowledge means we can support each other and learn more from one another.
What is it that a translator can do that an expert cannot (or cannot do so well)? Well, we are experts in language. In addition to spelling, grammar and style, we also have extensive knowledge of cultural issues, text legibility, adaptation to target readership (is the document aimed at other experts in the field, or does it need to be modified so as to make it understandable to a wider public?), sensitivity to cultural differences, and much more. When translating, we don't just take the words from the source text and change them into words in the target language; we need to take all the factors mentioned above into account to make it read well. On top of that, we understand and can use a range of different resources and tools (such as monolingual and bilingual dictionaries, specialised translation software and editing tools) and are used to turning around lengthy texts in a generally short time frame, meaning we can often provide a much more economical and timely solution than a 'pure' expert ever could.
All the translators in my network have a relevant university degree or equivalent, and sometimes additional qualifications (e.g. German state examinations for translators, Chamber of Industry and Commerce examinations, etc.), as well as years of professional experience. They are all specialised in different fields and undertake continuing professional development. Additionally, our network structure means that our experts are able to organise and provide internal training sessions in seminar or webinar format. In 2015, for example, an engineer working in the sector put together and held a training course entitled "Renewable Energy" for our members. Training sessions tailored to the specific needs of our clients can be provided internally for our translators wherever required.
We provide bespoke services to quality-oriented small and medium-sized companies that are looking for a reliable partner who will deliver excellence in a timely fashion. Where required, we can offer tighter delivery times and work around your specific needs.
We also offer our services to companies, organisations and institutions that value and request close, direct cooperation with the translator in order to meet their terminology requirements or deliver terminology lists (such as glossaries, word lists, etc.), especially in companies that are just starting to implement the benefits of terminology management. In conjunction with the experts in our network and with you directly, we can organise training sessions for translating your specific texts and can arrange it so that the same translator always works on your texts, considerably improving overall quality and consistency. We can feed your comments back into completed translations and take your improvements into account in future translations with the help of our translation software. We offer friendly, qualified client service and are happy to work closely alongside you, doing our utmost to cater to your needs and requirements and having a chat in person whenever you need. You'll speak directly to me or the translator working on your project, never an agent, office employee or project manager.
We sign non-disclosure agreements with all our clients. In addition, all members of the network have also signed a confidentiality agreement with me and have received instruction in data protection. I will be happy to provide you with a copy of the agreements signed with the translator and/or proofreader who will be working on your projects. Furthermore, all your data and confidential documents will be protected using the very latest technology (password protection, updated anti-virus program, hosting of all services on GDPR-compliant servers in Germany, etc.) and will be treated in the strictest confidence. You can find further information on data security in our privacy statement [enlace a "data protection"]. If you wish to find out more about how your documents are handled, I would be happy upon request [enlace a "contact"] to show you our procedure library.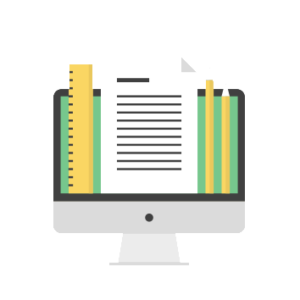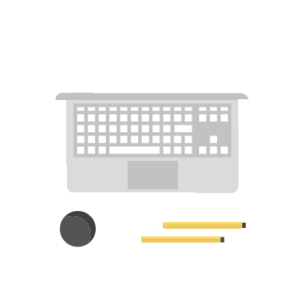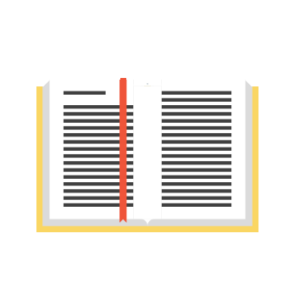 ---