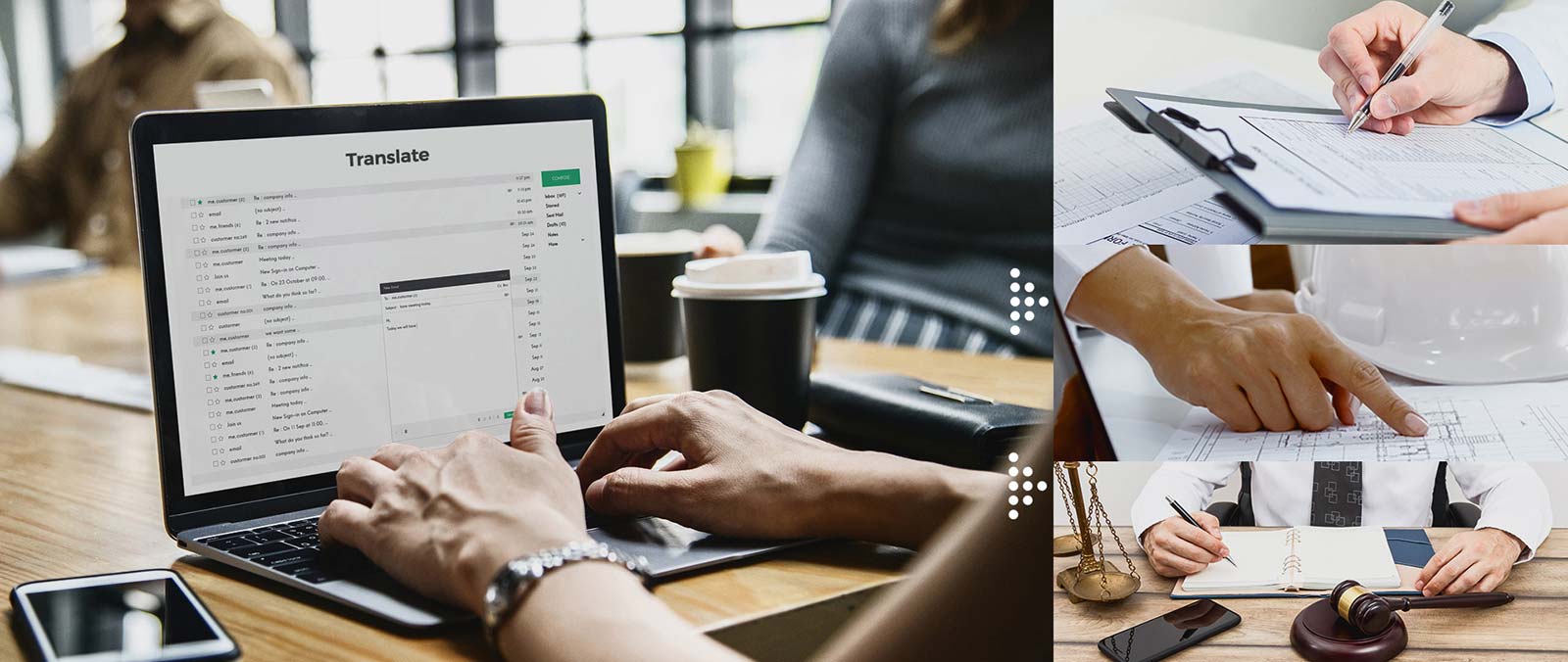 Slide 1

Network of professional native translators and experts


Technical translator – Technical translations
Network of native-speaking specialist translators and experts
In our network, we use a powerful combination of professional translators within their expertise and qualified specialists from every industry to craft consistent quality translations. The same specialists will revise the document if necessary.
How do we work?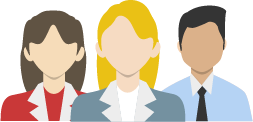 We are a network of freelance professional translators with relevant training and industry experts working together. When developing complex technical translations, it can be very helpful to be able to rely on a network of specialists to clarify problems of understanding, discuss possible translations in context or, upon request, proofread the entire text before delivery to the customer by an industry expert. Therefore, these experts support us translators in our work in different ways. These experts can be lawyers and attorneys or physicians, all of them native speakers, working in native languages ​​and all experienced proofreaders. We translators are experts in language. Of course, this includes spelling, grammar and style, but also legibility of the text, adaptation to the target group, consideration of cultural peculiarities and much more.
When translating legal texts or technical texts, we do not only replace the words of the source text with those of the target language, but all these factors must be taken into account. We also have the necessary resources and aids, such as mono- and bilingual specialist dictionaries, special translation software (CAT Tools) and special tools for text checking. We are also used to translating certain volumes of text, usually in a very short time. As a translation network, our range of translation services is ideal for small and medium-sized companies who are looking for a reliable partner for their specialist translations, who always delivers on time and with high quality work. On request, we can also meet short delivery times and focus entirely on you. Our services are aimed at companies, facilities and institutions that value direct and close cooperation with the translator so that the translator can implement terminological specifications or provide terminology work with the end product.
We are able to organise training courses, in cooperation with you and together with experts in our network, aimed at the translation of special texts. We can ensure the same translators and proofreaders always work on your texts, a very important part of the process when it come to quality and consistency of the translation. We incorporate your feedback into the finished technical or legal translation. In addition, we implement your feedback in our translation software to take it into account for future translations. We offer friendly and qualified customer service and are happy to work closely with you, respond to requests as best as possible and act as best we can. We are always available for a personal conversation. You either speak to me or the translator himself, not to an intermediary, an office worker or a project manager.
---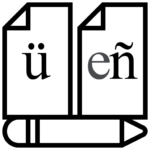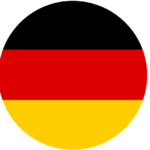 German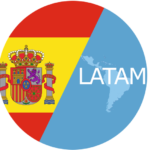 Spanish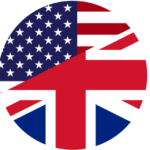 English
We also work with other languages such as: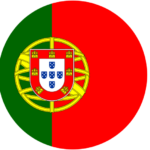 Portuguese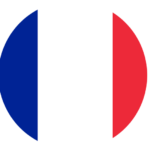 French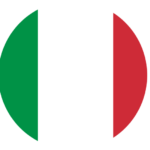 Italian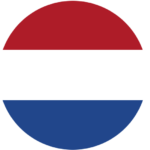 Dutch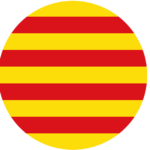 Catalan
---

Technical translator for Spanish
Specialist translator for English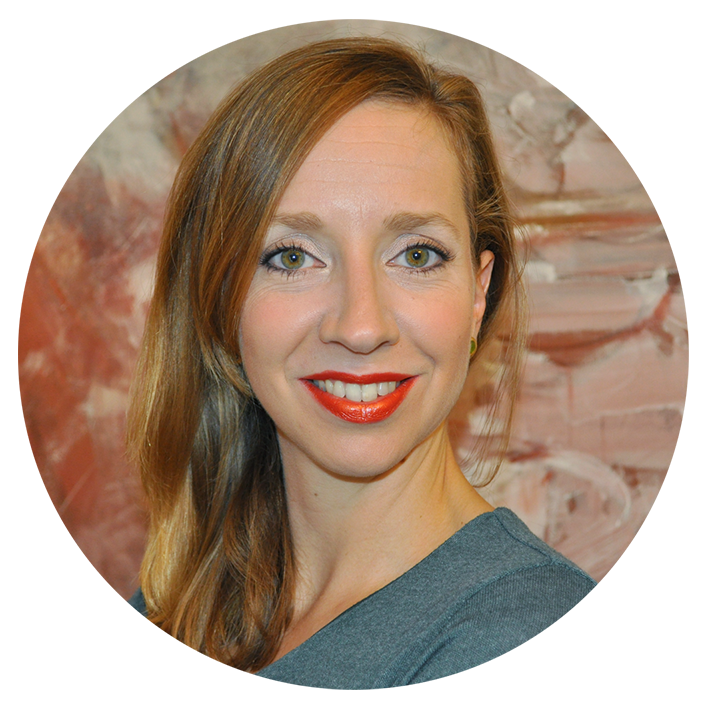 Head of translation network:
Sarah Schneider, Magistra Artium (M.A.)
(Romance Studies/German Studies/African Studies, University of Cologne & Complutense Madrid)
Certified translator (Chamber of Commerce and Industry IHK Dortmund)
Cologne Higher Regional Court authorised translator for Spanish (record number 3162-3268(7)).
Independent translation professional in the combinations Spanish <> German and English < German specialising in the legal and technical sectors. Member of the BDÜ (German Federal Association of Interpreters and Translators)
---